It might be intimidating to visit a weight loss center. You might be a little intimidated by images of pre-dawn wake-ups, boot camp-style routines, and poking and prodding doctors. But this perception is outdated and totally inaccurate.
Today's weight-loss spa experience is all about inspiring and empowering you. This means beautiful accommodations, fun activities, and support staff who treat you like a friend.
Here are some tips to help you get the best out of your weight loss vacations.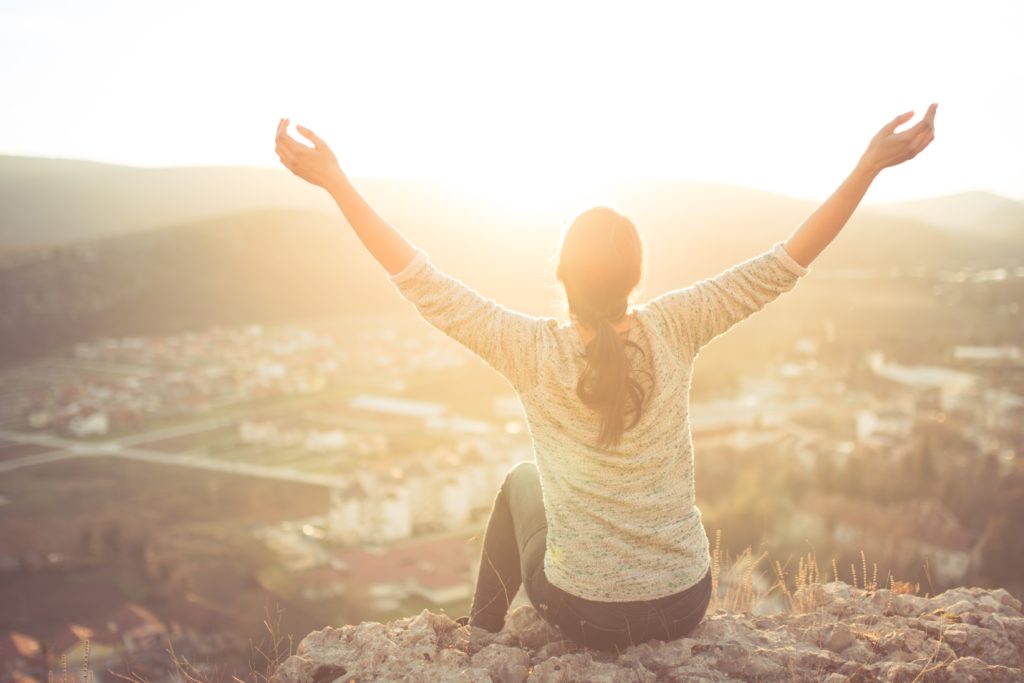 1. Pay attention to what you eat
A solid understanding of your eating habits, how you eat it, and why you do it will help you to set realistic goals for weight loss. Start paying more attention to what you eat a few weeks before your trip to the weight loss spas. Do not be discouraged by tracking every crumb. However, before you go on your weight loss retreat, take note of what, where, when, and why you eat. Note any food cravings and the circumstances that led to them. You might be surprised at the patterns in your food habits. These insights can be shared with your team at the weight loss resort to help them create a personalized program that suits you.
2. Take a list with you of all your medications
Your weight loss clinic's medical staff will need to know about all your medications and supplements to help you healthily approach weight loss. Make a list of all medications you are taking, along with the generic name (technical name) of the drug and the prescribed dosage amount. Also, note the frequency that each medication is taken. You should also remember to bring your actual medication.
3. Talk to your doctor
Tell your doctor that you are planning to attend a weight-loss retreat. Ask your doctor any questions you may have about your trip and the medical advice that might be helpful. Bring along information about the weight loss retreat to your appointment. This will allow your doctor to take a closer look at its methods and approach. Write down any questions you have for your doctor and contact the retreat staff to get more information.
4. Reduce your smoking
Smoking is not a good idea. Although most weight loss retreats discourage smoking and encourage you to quit, staff are aware that it can be stressful and can hurt your weight loss. With a schedule and a regular day, you will likely have fewer breaks to smoke than you used to. You can start to reduce your daily smoking habits by changing where you smoke. This will make it more convenient for you and help you resist the temptation to smoke while at work. You might consider using a nicotine patch instead of smoking cigarettes.
5. Be clear about your goals
A specific goal will keep you motivated. It is not enough to simply say "I want to lose weight" or "I desire to get fit." You need to set some goals. Be realistic about your expectations. It won't be easy to lose weight by going to a resort. It will help you make long-lasting changes.
Weight loss spas go beyond losing weight. High-quality programs can help you change your mind about your body and your own self. There is no one right way to prepare. Relax and have fun.