Camp Fitness sessions for
ALL fitness levels
Expert trainers to guide you to amazing results
Small group sizes to help you be the best you can
Designed for maximum results – at YOUR level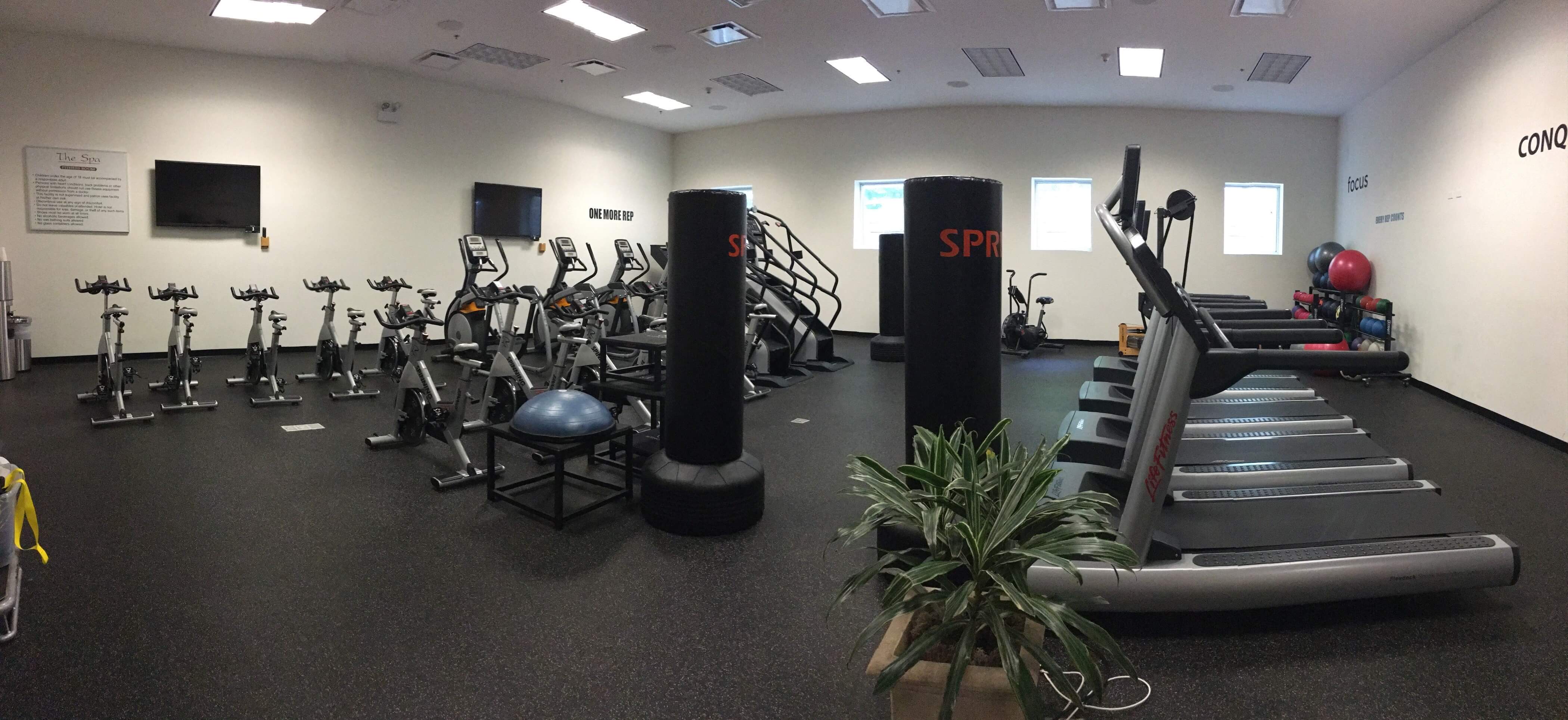 A fitness camp program designed for maximum results and always at YOUR level
Here at OnTrack Retreats, you'll be offered a full camp fitness program of engaging activities that get results. Our trainers know how to work with guests of all shapes, sizes, and abilities — you won't ever feel like you're unable to keep up.
You can expect…
4–6 hours of fun exercises each weekday delivered at your pace.
Small group sizes and personal attention from your trainer.
Ongoing motivation and support from your coaches and other participants who are facing similar issues, difficulties, or who have similar health goals.
Enough challenge to maximize results, but never too much to burn you out.
Oh, and one final thing. You should know that your trainer will never ask you to perform any exercise without explaining why it's so important. This way, you'll build the knowledge you need to continue your new healthy lifestyle at home — you'll have built a foundational working knowledge of how your body works, and the kind of exercise it craves.
" The trainers were so supportive and encouraging. I achieved things I never thought possible. Just do it.
Not a TV show. Not a bootcamp.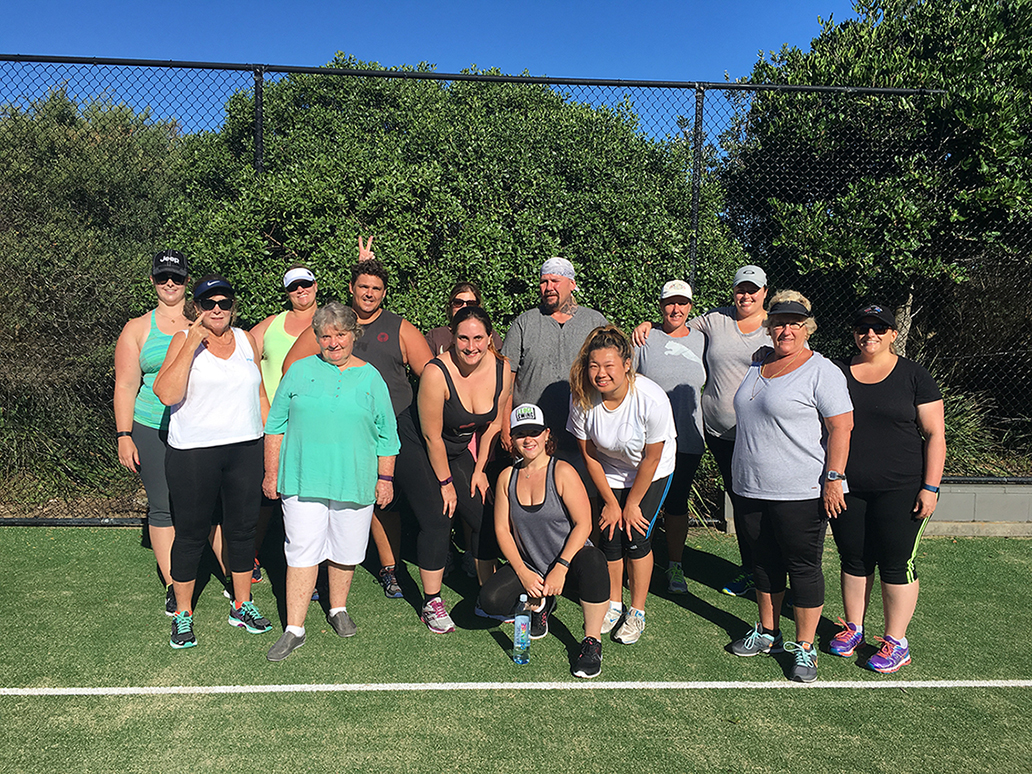 You know those ridiculous TV shows and fitness bootcamps where you're supposed to push 400lb rubber tires through cold mud? Yeah… that's not us.What's the point?!
At OnTrack, we give you a program that's challenging yes, but will never push you to tears or force you to participate in outlandish weight loss routines like so many other camps. This isn't a TV show after all.
Instead, you'll be offered a variety of exercises that are fun, based in health science, delivered at your level, and don't crush your motivation with over- the- top workouts.
click below to receive a free info brochure.
What Everyone Ought to Know About Being "Unfit".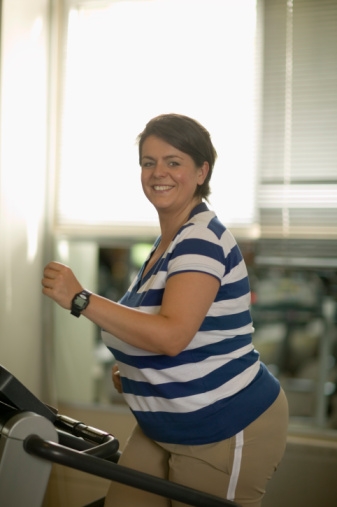 Do you consider yourself unfit? You shouldn't.
Because here's the dirty secret about being, "unfit"…
We all have to start somewhere. The simple fact that you're on this page, reading about a life-changing program like OnTrack, means that you're already on your way to becoming a fitter, healthier person.
"Unfit" is a state of mind. It's a dedication to resisting change. And by booking your first week at OnTrack, you'll no longer be stuck in that mindset.
Call us now to book that first week. Because no matter if you consider yourself out of shape, unfit, or even if you have restricted movement because of an injury — our trainers are here to help.
Our program works with all fitness levels. They only thing we need from you, is a small mindset shift from, "I can't" to, "I probably can."
Get FREE information pack by email right now
No commitment. No Spam. Full privacy
Got a specific question? Click below to ask us…
Have a specific question, or need specific information please click on the button below: