Real Food Served Here – eat well,
and enjoy it!
Enjoy nutritious meals that actually taste good!
No rabbit food – meals you can live by
Food you can easily prepare at home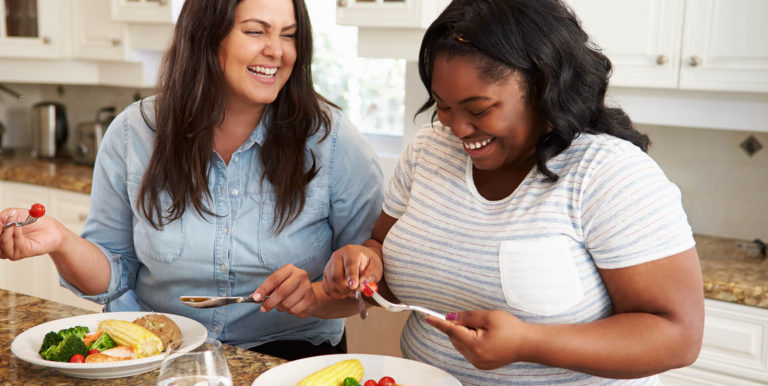 At OnTrack, we'll keep your body fueled up with regular daily meals. The Restaurant serves delicious, healthy meals that taste as great as they'll make you feel. What's more, you'll learn to recreate these meals so you can continue eating smart at home.
OnTrack Meals Are:
Designed by nutritionists, perfected by chefs. You'll love the balance between health science and mouthwatering flavors.
Easy to plan and recreate at home.
Freshly prepared each day (no reheated off-the-assembly-line garbage).
Part of your new balanced nutrition program… not a diet.
We're also able to cater your meals to any allergies you might have.
Fill out the form below and let us know if you have any questions about the food.
Learn more about your OnTrack meal program by ordering a free email info pack.
"The food at OnTrack tasted amazing. I never realized healthy food could taste so great. Plus I got the recipe book to follow at home too."

Tracey T
Fueling Your
Transformation
Our philosophy here at OnTrack is simple — we believe that a solid understanding of how your body works is essential for long – term success.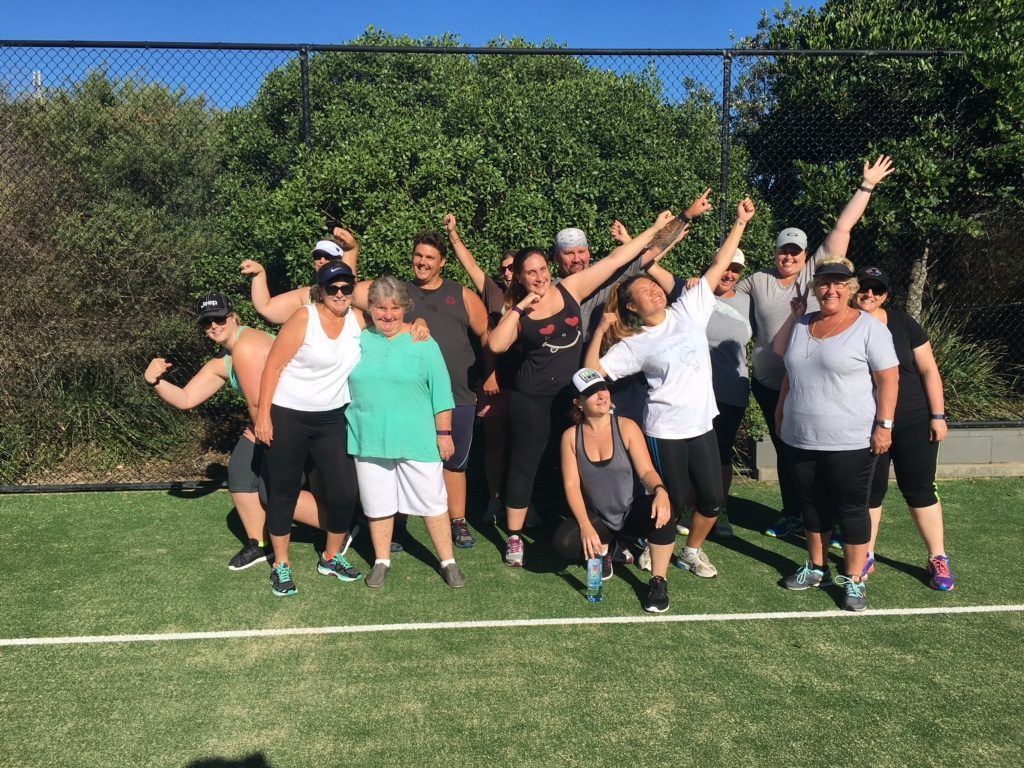 That's why we structure plenty of time into your program for education. We'll help get you comfortable with healthy food and help you understand what your body needs.
What's more, we'll also teach you tips and tricks — quick healthy cooking hacks — that will help you make smarter food choices without hesitation.
Why are we so committed to this philosophy? It's simple: changing the way you live means changing the fuel you live on. We'll help you discover how your body responds to healthy nutrition and ensure that you build a solid foundation for real, permanent change.
Take the first step towards that change.
Get FREE information pack by email right now
No commitment. No Spam. Full privacy
Got a specific question? Click below to ask us…
Have a specific question, or need specific information please click on the button below: