Chicago Weight Loss & Fitness Resort with
1st class facilities + amazing results
1st class resort to inspire success
Facilities to help you maxmise results & relax too
Comfy rooms perfect for shorter or longer stays
1st class facilities to
help you maximise your results
One of the world's most popular weight loss retreat is combined with a stunning resort and facilities to help you succeed:
Top of the line fitness suite and gym great for working off those pounds with our expert trainers
23 meter indoor heated pool for you to swim or simply relax in
Sauna and steam room to help you detox & recover
Luxurious wellness spa for some extra pamper time
100 acres of beautiful surroundings to inspire success
Bowling alley for some extra fun at the end of the day
Rooms & Accommodation
to relax and recover
Enjoy some of the most comfortable and relaxing rooms available at any weight loss camp in America.
It's vital you get to relax after a hard days working out – and we've got you covered with our stunning rooms…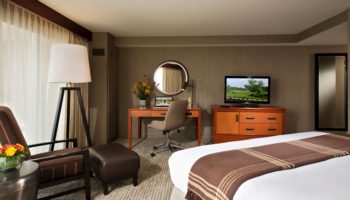 Deluxe King Room
Relax in the privacy of your own room with a king size bed and private bathroom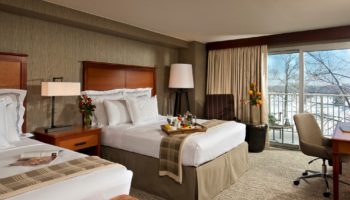 Deluxe Twin Share Room
Share a room with 2 single beds and bathroom. A great way to keep the costs down. You can bring a friend or partner, or we can match you with another guest of the same gender.
Explore our beautiful resort