Different weight management camp fitness retreats have different approaches and focuses. This should be considered when choosing a weight loss program.
Ask yourself these questions
Are you looking to quickly lose weight?
Are you looking for something that is more long-term and will help you manage your weight for the rest of your life?
Factors to be considered
Duration: Some camps can be a weekend getaway, while others last for several weeks. Potentially, the camp will be more successful if it is kept for a longer period of time. A longer stay may offer more opportunities for relationship building and change.
Reputation: A camp with a solid reputation takes a lot out of the decision. By using online forums or word-of-mouth, you can find out more about the reputation of a camp and its success rate.
Cost: Fat camps can be quite expensive, so it is worth considering the cost benefits. What are you really paying for?
Age: There are camps both for children and adults.
Gender: You might feel more at home in a camp that is specifically designed for your gender.
Credentials & Staff: Do you have trained psychologists (especially for children), nutritionists, etc.?
Accommodation: Camps will vary in terms of their location and the activities they are undergoing. Others will be closer to the beach. This will be a major factor.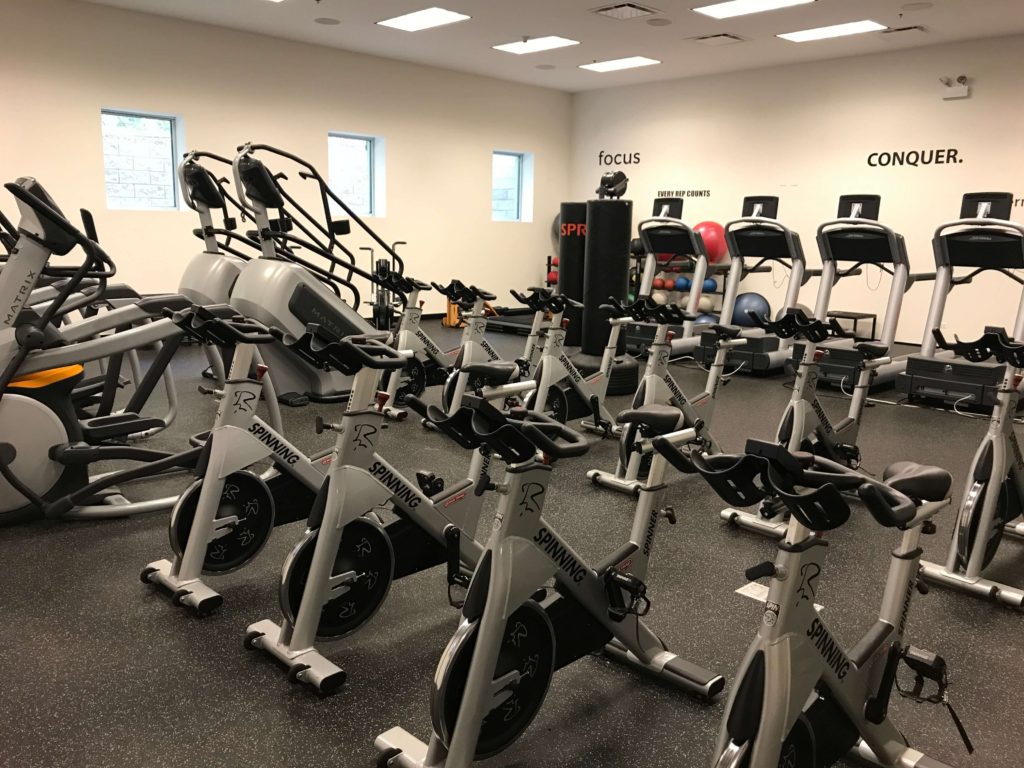 The Camps should be
This is a guideline for what different camps might look like. Camps are now designed to meet the needs of all customers, so it is difficult to distinguish between them. Different packages will be offered by different camps.
In duration
Group size
Attention
Services include
In itineraries
What weight loss can you expect at a fat camp?
How much weight can you lose in a fat camp? In 2 to 3 weeks, it is quite common to lose between 10 and 25 pounds of body weight at fat camps. Individual results will vary depending on how fit you are, your gender, age, medical conditions, and many other factors.
Is fat camp really a good idea?
Do fat camps really work? The short answer is no. Although fat camps can help you lose weight quickly, the chances of it staying off are low.
What can you do in a fat camp?
A typical day at a fat camp includes active (e.g. sports and fitness) as well as leisure activities (e.g. arts and crafts, nutrition), rest hour and shower time, an evening activity, and no play.
There are so many choices that you might not know where to begin when selecting a weight loss program for yourself or your family member.
What makes Ontrack Retreat Stand Out?
Some fat camps, on the other hand, place clients in shared accommodation or in nearby hotels and offer little guidance or support.
Ontrack Retreat's whole health approach is result-driven. It is designed to provide comfort and practical fitness as well as practical nutrition.
We don't believe that fad diets and deprivation are acceptable. We teach you how to live healthier by making smarter decisions, being aware of portion sizes, and engaging in physical exercise—all while taking in the beautiful views from our private condos and sunny beaches.
Our activities are fun and effective. We offer delicious, filling meals that provide optimal nutrition. Our staff is supportive and engaging.
Our aim is to create a lifestyle that you can maintain over time.
Ontrack Retreat believes that you should be able to enjoy these benefits without spending a fortune. Our rates are fair and provide the best residential weight loss program for adults in the United States.