Some weight loss centers are now offering weight loss and spa vacation packages, which enable people to unwind while also losing weight. In its simplest form, a weight loss spa is a facility that provides weight loss programs such as weight management. Attending a weight loss spa vacation is mostly for the goal of having a healthy weight and living a healthy life.
Fat camp
The majority of weight loss spas offer three-to four-week weight loss programs that require you to stay at the center to achieve the best results. Vacation packages at a weight loss spa are similar to those at a "fat camp" or "fit farm," where the goal is to reach a certain weight by a certain date.
The Weight Loss Spa's Philosophy
Attending a weight loss spa vacation entails more than simply losing weight; it entails developing an understanding of a healthy body and diet. Most weight loss spas believe that diet and exercise should be balanced.
Permanent weight management encompasses eight areas for them:
1. Recognize how your body can maintain balance.
2. Develop a meal plan that works for you.
3. Recognize when you're overeating.
4. Recognize and trust your body's hunger signals.
5. Get to know your body mass index.
6. Design a successful exercise regimen.
7. Consistently giving your best effort every day
8. Work on developing a sense of self-acceptance.
Through consultations, group discussions, and intimate sharing of experiences, the purpose of attending a weight loss spa vacation is to develop an innate desire to lose weight. The majority of spas offering weight loss vacations believe that weight loss is best accomplished in a group setting, as this enables teamwork in the fight against obesity.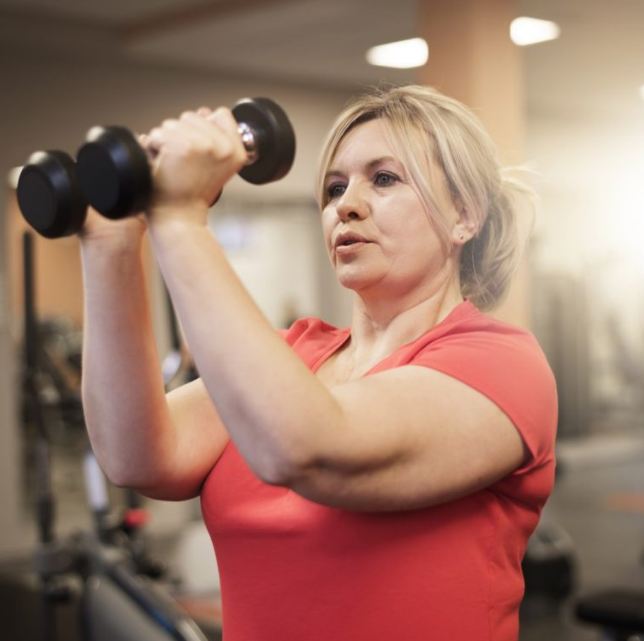 A novel approach
Meanwhile, many organizations are offering interested individuals a weight loss spa vacation. They take a unique approach to weight loss, emphasizing an enzyme-rich and vegetarian lifestyle.
Weight loss programs
When you enroll in a weight loss spa, you will be assigned a health professional with whom you will work closely. The goal is to make a very personalized diet and exercise plan that fits your needs and pace.
Apart from that, the majority of weight loss resorts will also provide you with a strict diet plan to follow. For instance, you will be presented with a vegan meal to which you must strictly adhere. Additionally, your weight loss progress will be monitored regularly.
This is where the enjoyment begins
However, what makes a weight loss spa vacation more appealing to many people are its added benefits. Most weight loss spa vacation centers offer things like gentle aerobics, fun exercises, massage, homeopathy, juice fasting and cleansing, nature trails, daily health lectures, and the use of modern therapy facilities to help you relax and stay healthy.
Conclusion
Weight loss spas are an enjoyable and healthy way to lose weight. However, before enrolling in one, you must exercise caution. Certain weight loss spas promote fad diets or quick fixes for weight loss. This is detrimental to your health and may prevent you from achieving optimal results. So, when choosing weight loss spas, it is important to know what the center does and how it thinks about things.
Additionally, select a weight loss spa that is a good fit for your personal preferences. If you're willing to go vegan to lose weight, check before joining a camp. If, on the other hand, you prefer to eat meat, you can find other weight loss spas that allow meat in the diet. Bear in mind that each weight loss spa takes a unique approach to weight loss. Before enrolling, you must understand these approaches.